Think big... but carry a small eraser
"Brainstorm your training goals first, then write them down. Do this in pencil, so you can change some specifics when reality sets in." - Jeff Galloway, Olympic runner/author/coach (Found on 100 Greatest Running Tips)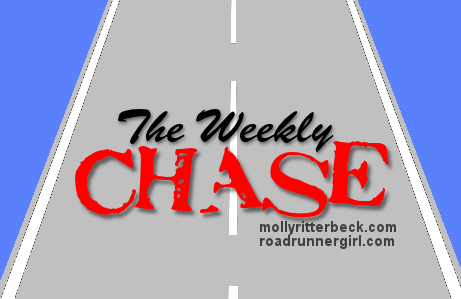 Jeff Galloway was totally right. Using that small eraser for a reset!!
Once again, working on completing all my workouts this week. They are scheduled on my calender
I realized earlier this week that I also need to work on my writing. It makes me happy! That is scheduled for each morning after my run.
My diet plan is going to include lots of water. That's what I've got so far. Not going to count calories at this moment.
Also -
I found this in a small sample pack of
Vega Pre-Workout Fuel
on sale at Whole Foods. Totally trying it out in the morning! If I like it, I'll be looking into their other products. I'll for sure do a write up on this. It seems healthier and more reasonable price wise (FYI - Whole Foods has a smaller/cheaper tub with 30 or 40 servings then the one I'm seeing online) then some other things I've seen. I'll keep you all updated.
So, in other news, I totally have to go to sleep. Really fast though, I'm working on updating my blog and putting my Instagram pics on the left sidebar. ;)